Powered By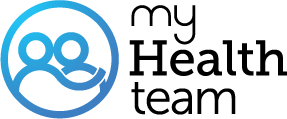 Real members of MyFoodAllergyTeam have posted questions and answers that support our community guidelines, and should not be taken as medical advice. Looking for the latest medically reviewed content by doctors and experts?
Visit our resource section.
Has There Been Any Research On Food Allergies And A Possible Correlation With Gout?

My food allergies are poultry, fish, shellfish, beer, which are all foods high in purines. I've been allergic to poultry since birth but the other allergies didn't start until my 30s and after I was suffering from gout attacks. Once I stopped eating fish/beer the gout attacks stopped. Doctors and my own research have told me that gout is caused by the body's inability to process purines and uric acid. So I was wondering if there could be a correlation here?
Join today!
Start meeting others who understand