Powered By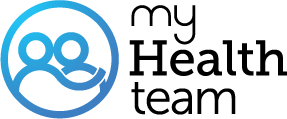 Soy-free Gluten-free Products Makeup Skincare?
A MyFoodAllergyTeam Member
What sources have you found for products for makeup and skincare that are both gluten and soy-free and not sourced from either? Tocopherol is usually from soy.
I but hair care products from Sally Beauty. I have been very satisfied with their Gluten Free products. I don't know if they have soy free.
Join today!
Start meeting others who understand