Powered By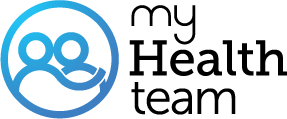 Real members of MyFoodAllergyTeam have posted questions and answers that support our community guidelines, and should not be taken as medical advice. Looking for the latest medically reviewed content by doctors and experts?
Visit our resource section.
Soy-free Gluten-free Products Makeup Skincare?

What sources have you found for products for makeup and skincare that are both gluten and soy-free and not sourced from either? Tocopherol is usually from soy.
I but hair care products from Sally Beauty. I have been very satisfied with their Gluten Free products. I don't know if they have soy free.
Join today!
Start meeting others who understand